• Sabine Kastner, Architect, currently living in Germany
WHAT IS IT ABOUT WRITING
---
Bauhaus Safari, 2020
Submission
2020 Bauhaus Residency
with Andreas Beulich, Alexander Richert, Facundo Fernández
---
---
---
Sabine Kastner © 2020.
This site is in constant progress.
WHAT IS IT ABOUT PROJECTS


2020, Brazil
2019
Experimental Satellite Imagery
Buenos Aires, Argentina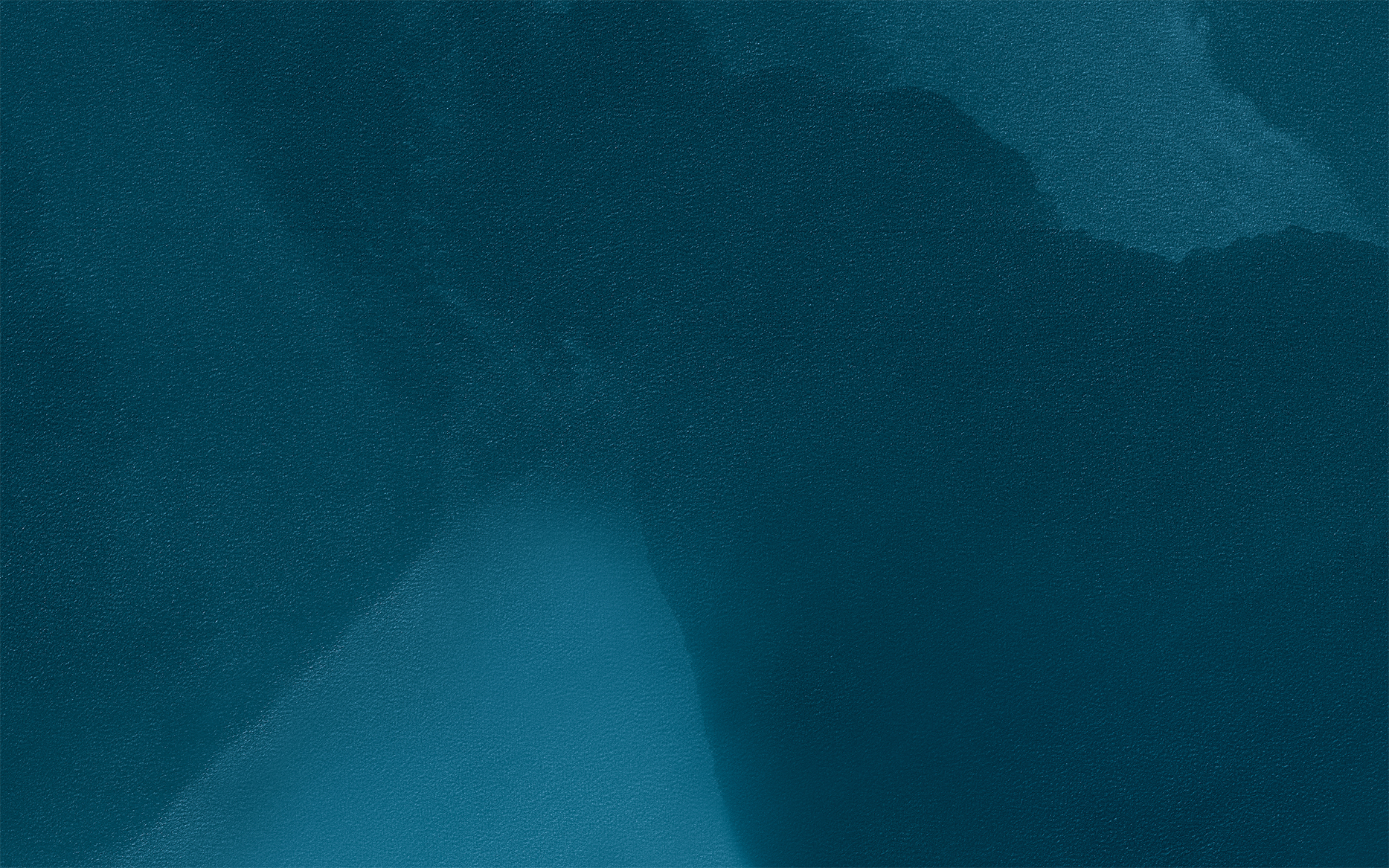 2020
2020
Edifício Falandria Rua Bento Freitas 454
Campos Elíseos São Paulo - SP, 01223-000
2020
Edifício Barão Mota Paes Rua Marquês de Itu 184
Vila Buarque São Paulo - SP, 01210-010
with Facundo Fernández



•

»Social Clubs Buenos Aires«
2019 – ongoing
Furniture, Buenos Aires, Argentina
Stuttgart, Germany

Interdisciplinary collective whose purpose
is to actively interfere in Stuttgart's public life,
in order to question and establish new forms
of coexistence in urban space,
by using design as their main tool.
WHAT IS IT ABOUT ME
You can read more information on my work, academic and educational background as well as my involvement in past and upcoming events are listed on this CV spreadsheet which I frequently update. I actively use Instagram for more graphic and unfinished content as well as Are.na for idea networking and as a table of contents. For other informations, questions or collaborations contact me through my email (mail@sabinekastner.com).
+49 (0) 151 15 77 82 18

E-Mail
Instagram
CV
Are.na